Welcome to Seattle
Coliving in Seattle
The natural beauty of Seattle will get you everytime. In spite of frequent cloudy days, Seattle is booming. It's draw is not only in the stunning views and nature, but in the economy with Microsoft, Amazon, Boeing and dozens of other large companies headquarted in the area. As people flock to Seattle for work and internships, coliving is slowly growing and make the city more accessible and sociable. If you're looking for coliving in Seattle, you've come to the right place.
Price of Coliving in Seattle
For private rooms, it's a shade over $1,000 a month. Keep in mind, this price includes utilities, internet, and furnished rooms. The average studio costs $1,164 a month according to SmartAsset and doesn't include any of those things.

Average cost of Coliving per month in a private bedroom: $1,025

Average cost of Coliving per month in a shared bedroom: N/A

In some cities with coliving, there is the option of shared bedrooms. That's not an option in Seattle at this point so best bet is a hostile.
Average Lease Length of Coliving in Seattle
One of the biggest benefits of coliving is not being on the hook for a long lease. That opens up a whole new world for people who would prefer to live on a month to month lease or who are in Seattle temporarily for work.

While the data set isn't large enough to have a true average, coliving spaces are generally more flexible and willing to negotiate than a traditional landlord.
Find Your ColivingCircle in Seattle
Coliving is as much about community as it is renting. Many spaces are designed around a specific interest or passion.

While Seattle has many things going for it, one negative stereotype that follows the city is the 'Seattle Freeze.' If you're not familiar with the phrase, it's the idea that meeting friends and dating is hard in Seattle, especially for transplants that don't already have established relationships.

One of the best ways to combat the Freeze is coliving. It puts you in the position of making friends and connections faster than you would in any other environment except for maybe work or church. As Jade, a member of Treehouse in California said, "it's more like 60 friends than 60 roommates or neighbors.

Roots, a coliving space in Seattle, is designed specifically around people interested in the arts. If you're not in the arts, a space like Common serves a more broad mission of people looking to live more intentionally.
What Neighborhoods in Seattle Is Coliving In?
Coliving is growing in Seattle. Currently, you can find a space in Capitol Hill, North Capitol Hill, Eastlake, First Hill, Denny Blaine, Queen Anne, Woodland Park, West Queen Anne, University District, Mt. Baker, Maple Leaf, Ballard, Greenwood, Fremont, Madrona, Central District, West Seattle, Beacon Hill, Greenlake and Wallingford. There aren't any spaces on the Eastside as of now, but we think that will change as Bellevue and Redmond continue to develop upwards.

There is also a massive space in development in Belltown.
Coliving Spaces in Seattle
Common
The Roost
Bungalow
GrokHouse

While WeWork was scheduled to open a coliving space in Seattle, they backed out due to their failed attempt at an IPO in 2019

One living option to consider is 'micro-apartments,' which isn't exactly coliving but has some overlap.
---
What is Coliving?
Coliving (or co-living) is a form of housing where renters share living space and a set of interests or values. If it sounds new or familiar, it's because it's both. Coliving takes old ideas about co-housing and communal living and sets it to today's background for the modern renter.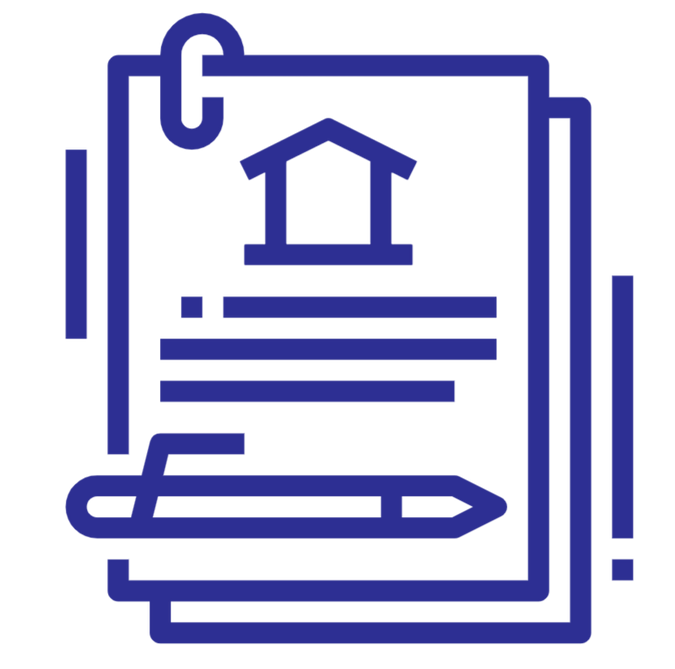 Flexible Lease Lengths
No more getting trapped into long leases, coliving offers short lease lengths perfect for people traveling for work or just wanting to enjoy a new city.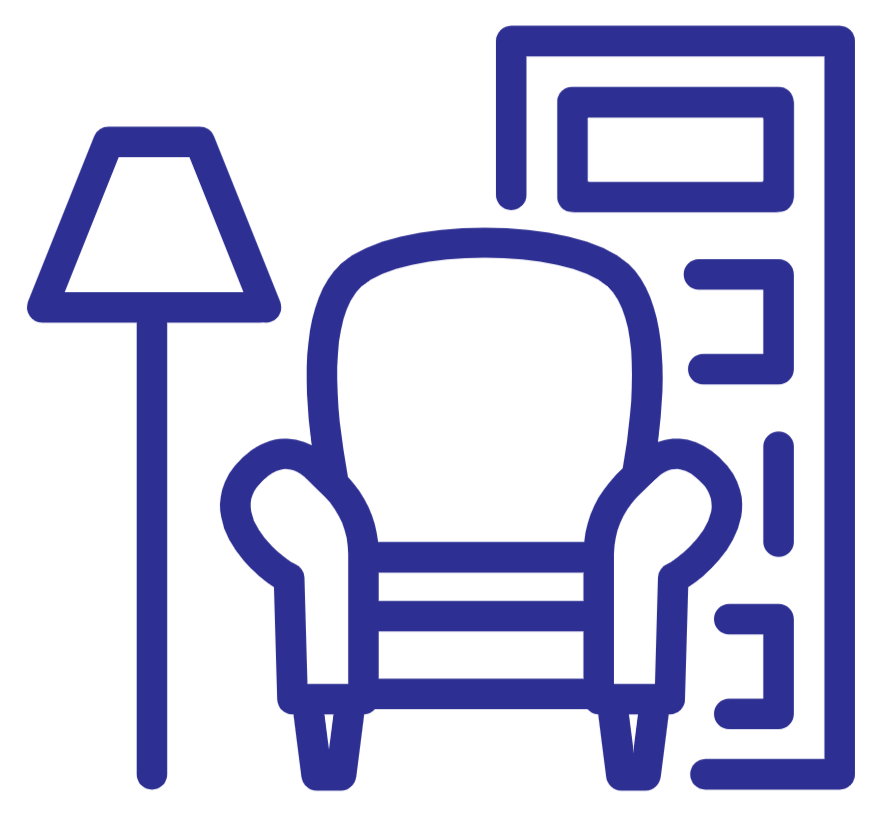 Fully Furnished
Units
Enjoy beautifully crafted spaces with furniture you won't have to worry about moving or paying for. Most units come equipped with a bed, dresser, bathroom essentials and more.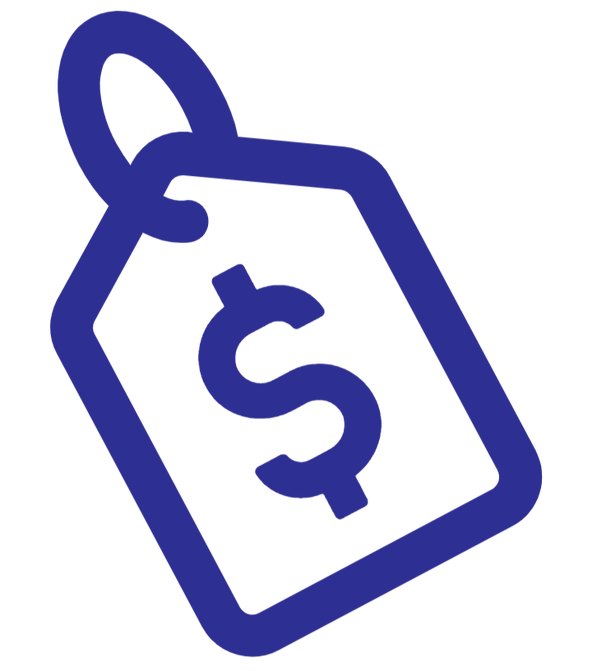 All-Inclusive
Pricing
Pay one inclusive rate for your stay. Setting up the utilities, water, G&S and then cancelling it is a hassle. Most coliving spaces bundle those costs into one flat monthly payment.
---
Top Coliving Spaces in Seattle
Coming Soon!
That Coliving Life: Interview Coming Soon!
Coming Soon!
Coliving is More Affordable than a 1-BR Apartment
You'd think with all the benefits of coliving it would be more expensive than traditional renting, but that's not the case. You can save as much as 47% a month in New York City and 43% in San Francisco.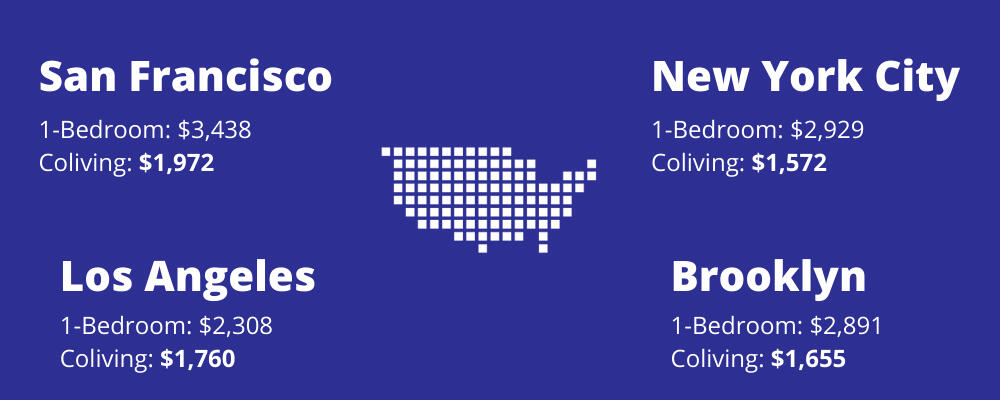 Based on data from RentJungle, RentCafe and our own internal records.
Join Our Waitlist
We'll send periodic updates about the state of coliving, new housing developments and discounts.
ColivingCircle
© Coliving Circle. All rights reserved.